Creative solutions,
innovative

agency

service
Innovative agency providing personalized strategies and impactful solutions to help businesses thrive in the ever-evolving world of branding.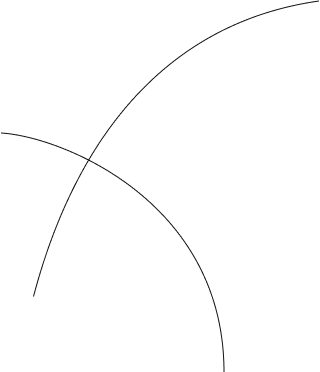 BECAN Communications offers a full range of strategic and creative communications services, including media relations, digital marketing, event planning, and writing services.
Strategic, creative solutions
for impactful communication.

Strategic Counsel & Brand Development
Your brand is what customers think about it.

Having a strong brand helps to stand out from competitors and engage consumers attention and loyalty
+ Brand Development & Orientation Sessions
+ Brand awareness programs
+ Visual Identity & Brand Guidelines
+ Tailor-made Brand Strategies & Action Plans
+ Market Segmentation and Audience Targeting
+ Competitive Analysis
+ Product Strategy & Roadmapping
+ Customer Insights & Analytics
+ Tangible and Measurable Success Metrics

Social Media & Digital Communications
Thoughtful, relevant and emotional storytelling

Digital communications help boost brand recognition, share critical messages across multiple platforms, impact target audiences, increase traffic, and motivate sales
+ Paid Social Media Strategies
+ Content Marketing
+ Email Marketing
+ Data & Analytics
+ Lead Generation Programs
+ Influencer Identification & Outreach
+ Executive On-Line Positioning
+ Website & Blog Content
+ Digital PR

Executive Image & Employee Engagement
Inspire people and achieve the extraordinary

Our leadership programs help Executives to be at their best while engaging teams, drive productivity and performance.
+ Communications Health Check Culture
+ Internal Communications Plans
+ Employee Life Cycle Plan
+ Intranet Pages and Content
+ Change Management Plans
+ Top Executive Strategies & Executive Positioning
+ Leadership Communication Skills
+ Crisis & Media Trainings
+ Mentoring & Coaching Programs
+ Internal Events, Conferences, Team Buildings & Workshops

Marketing & Communication Strategies
Thoughtful, relevant and emotional storytelling

We combine expertise in marketing, brand, communication, and the customer journey to lead brands into the rapidly evolving world
+ Performance Communications & Monitoring Services
+ Media Relations Plan
+ Corporate Reputation & Crisis Management
+ Multicultural Communications
+ Brand & Product Storytelling
+ Go-to-market Strategies
+ Multi-channel marketing campaigns
+ Product Campaigns
+ Brand Ambassadors & Influencer Marketing

Experiential Marketing & Creative Solutions
The stage is yours!

We do more than just event planning or management We deliver unforgettable experiences!
+ Experiential Brand Activations
+ Media Events & Hospitality
+ Sponsorship & Activation
+ Virtual / Onsite Event Management
+ Trade Shows
+ Product Launches
+ Showroom Setup
+ Post-event Reconciliation & Reporting
+ Keynote Speaking Negotiation